CURRENT



June 2022
Land & Food
– Workshop & Free-of-Charge Community Meal in a Hackney community garden -
Join Another Provision and National Food Service London for some joint learning and discussion on the links between land and food rights in the beautiful Garden of Earthly Delights. Followed by a community meal by the
NFSL Commnuity Cooks
.
Saturday, 11th July, 4-8pm
At the
Garden of Earthly Delights
, 161 Graham Rd, Hackney, E8 1BT
Register:
here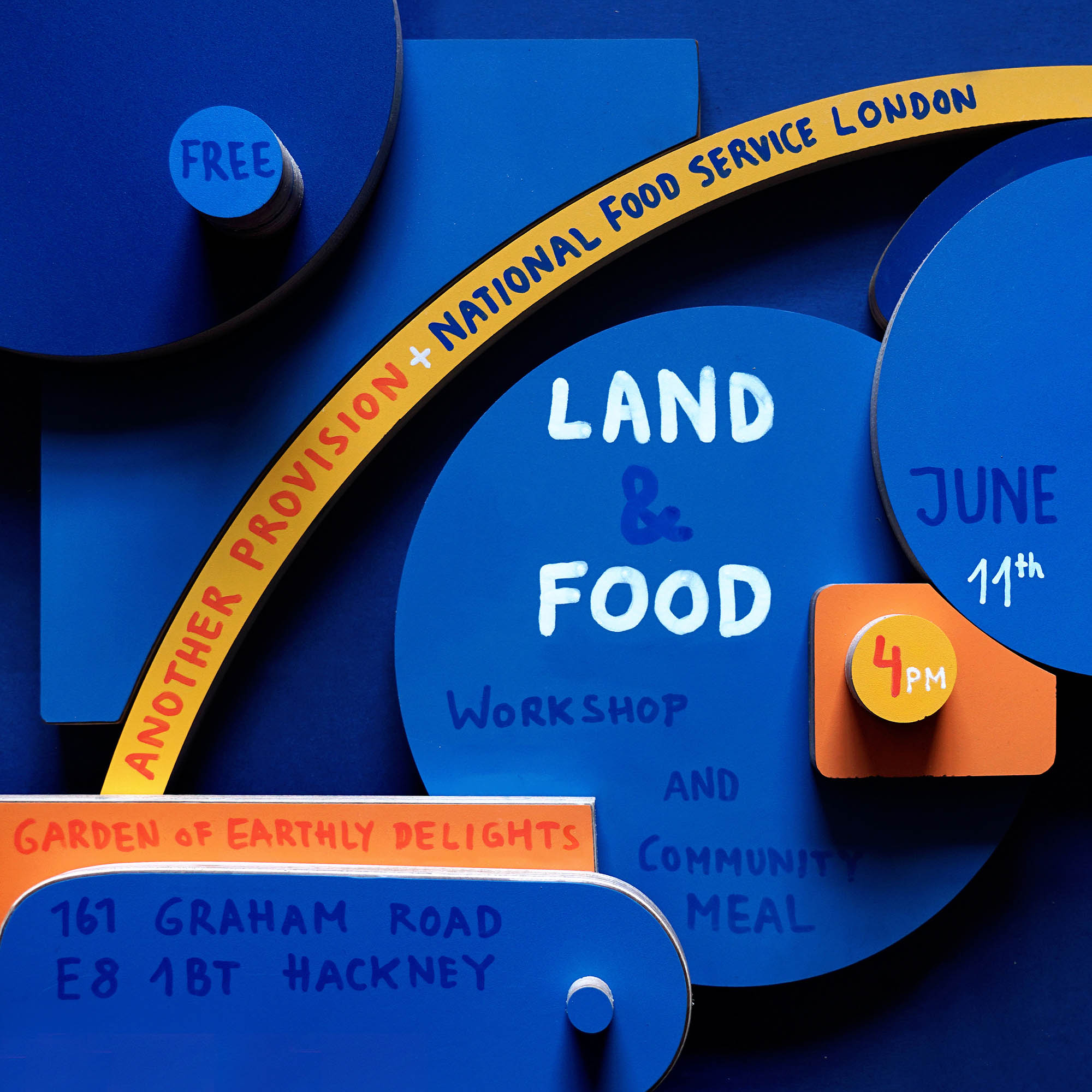 May 2022
We are launching our publication
'Another Provision: food justice and communal infrastructures of care'
which features texts about personal experiences with food injustice, about experiments for communal support systems, and about visions for more just urban food futures. Join us on the 6th of May for some readings and a community meal prepared by
Tati Canteen
.
Friday, 6 May, 6-9pm
At the
Art Pavilion
, Mile End Park
Register:
here
April 2022
Fresh from the press:
our new publication
'Another Provision: food justice and communal infrastructures of care'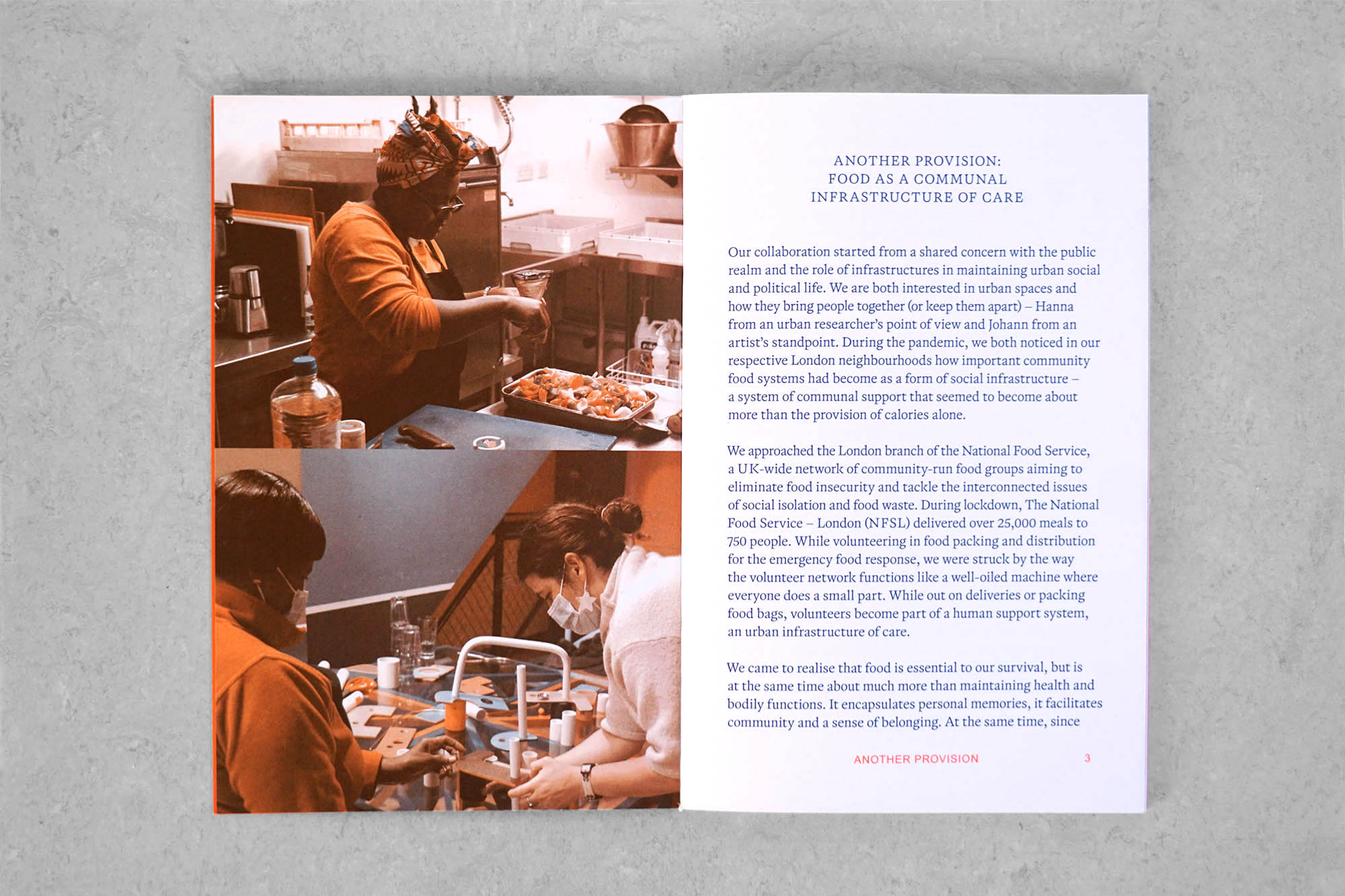 October 2021
Two upcoming workshops at
Shamiyaana
,Rasheed Araeen's community-based art project in North London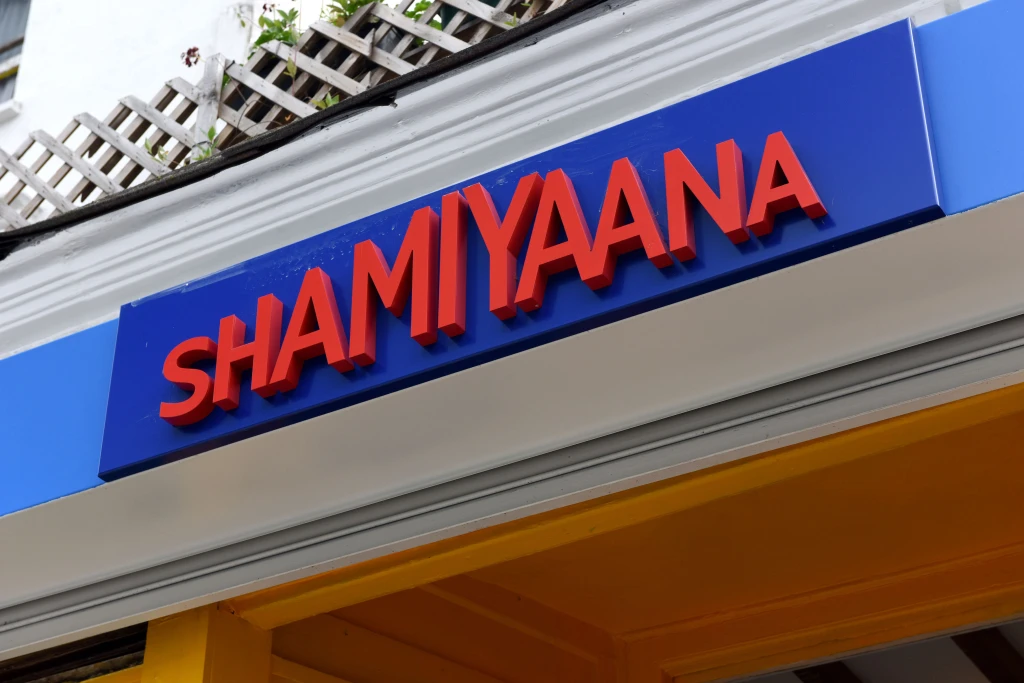 July 2021 - May 2022
Another Provision got selected for one of the six
TRELLIS 3
public art commissions
as part of UCL Culture and the UCL East programme.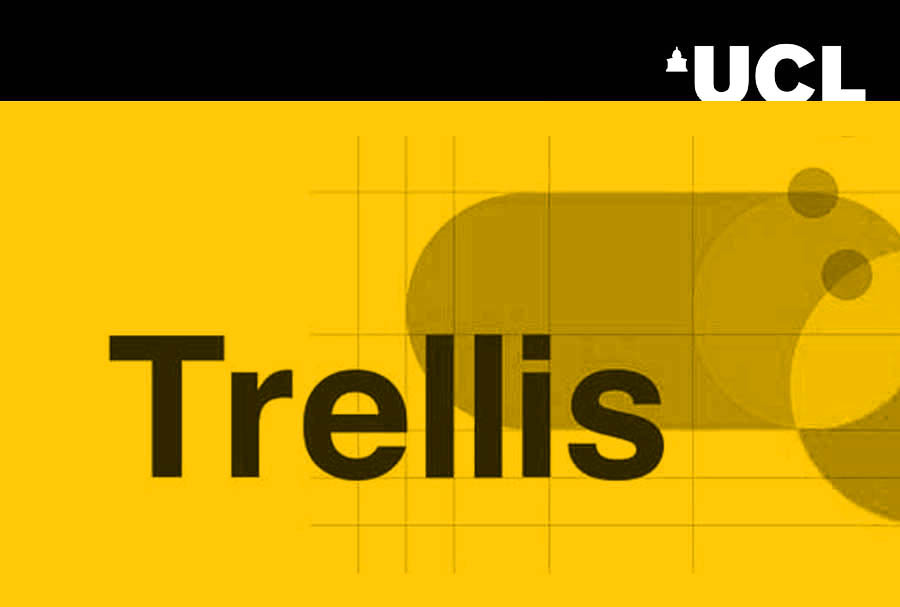 July 2021
Our next event
Food as Commons: building sustainable and just food systems
will bring together researchers (Institute of Global Prosperity), policymakers (Camden Council), and activists (National Food Service) around the right to food.
It will be taking place at the
London Festival of Ideas
. Join via
Eventbrite
on Monday, 19 July 2021 at 12:30-13:30pm
- Re-watch the complete talk on YouTube -
until 1st of October 2021
-
Have your say
-
Hackney Council has published their plans for Dalston, setting out detailed site proposals and planning and regeneration guidance for Dalston Town Centre. The plans will affect
Ridley Road Market
. We need to make sure the local council doesn't alter the market beyond recognition and that the various communities present will be respected.
You can
view the plan in full here
 (6.8MB pdf 168 pages)
You can
comment on the plan here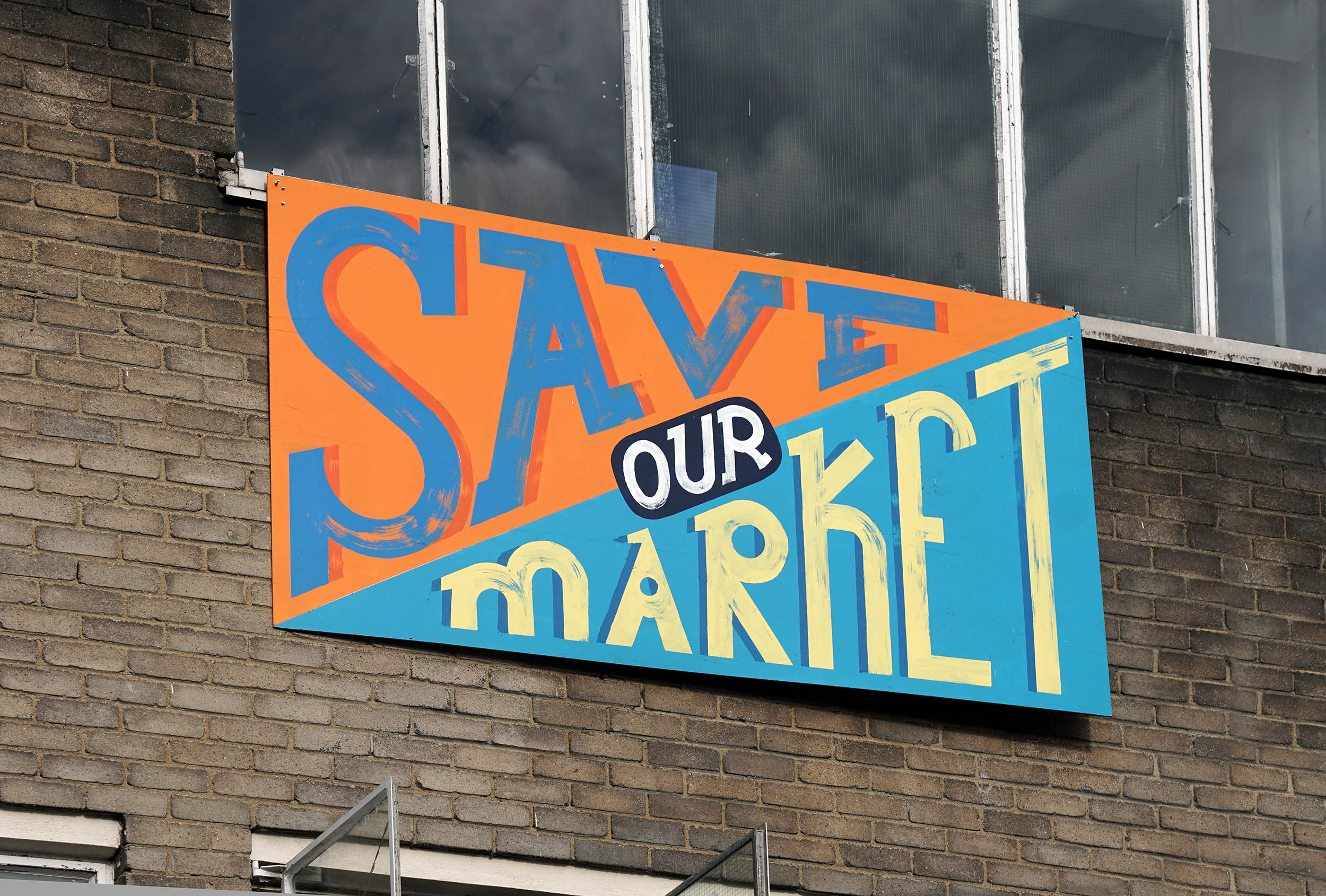 April / May 2021
We have been volunteering at the Emergency Response Program of the
National Food Service
as part of a new long-term research collaboration with the NFS North London Branch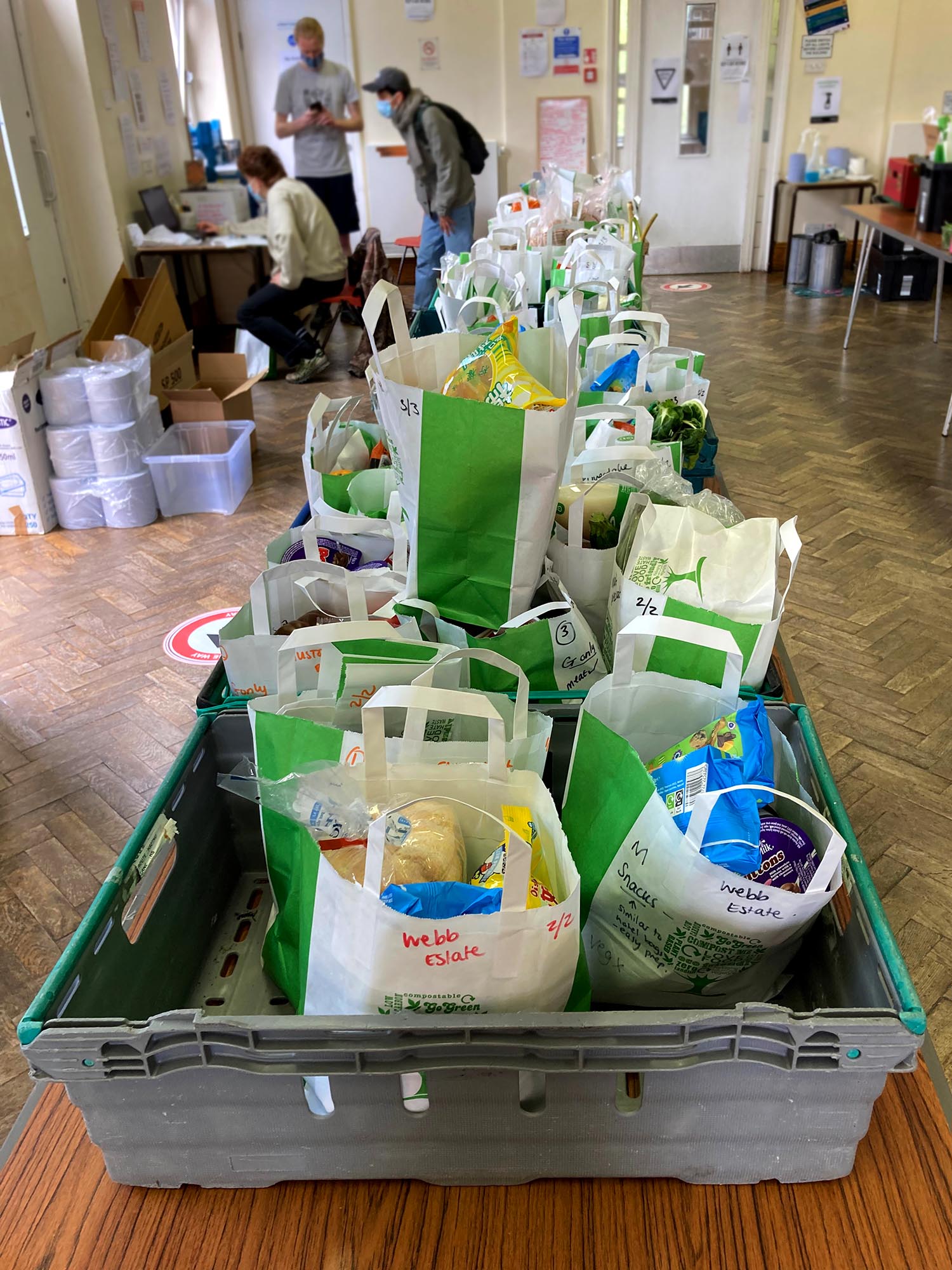 Food packing at NFS North London
December 2020
If you are a local resident to East London please submit a rejection to the planning commission threating Save Ridley Road street market,
find the campaign here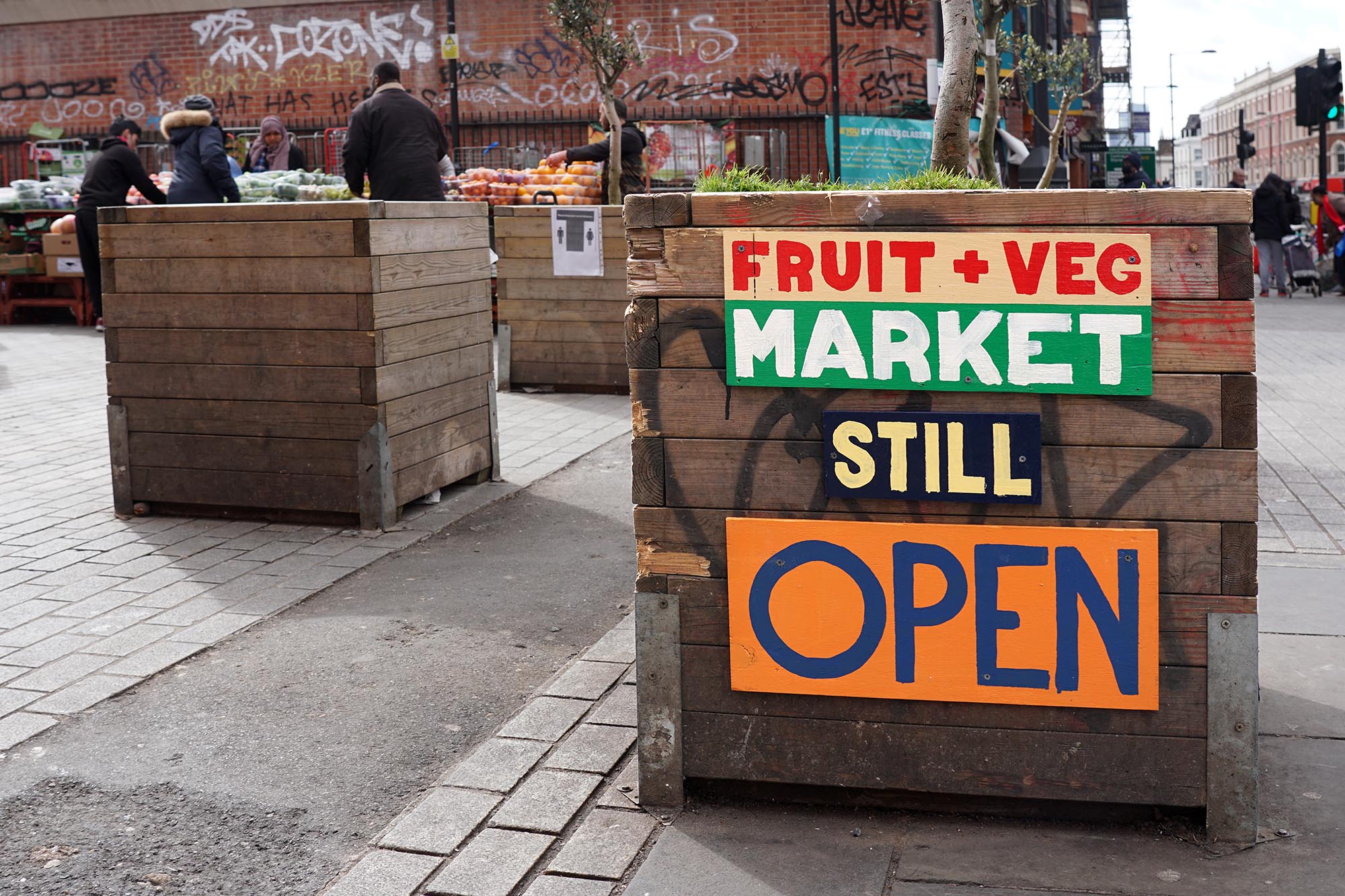 Market signage - Another Provision, 2020
November 2020
Another Provision
has been campaigning for
Save Ridley Road
and facilitated much of the visual campaign and public signage.
We just finsihed the manifesto poster, a risograph printed with
Hato Press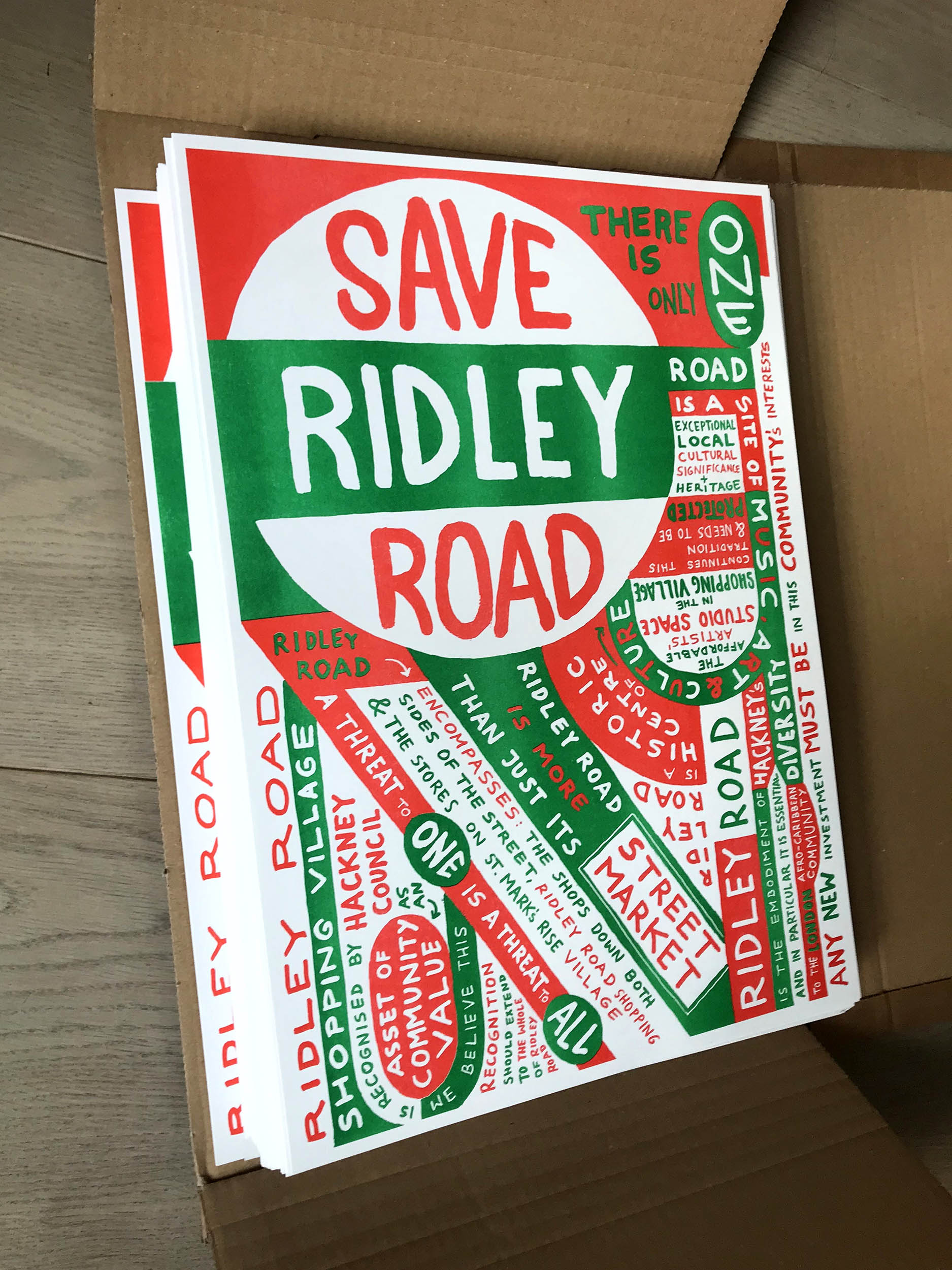 Campaign Poster - Another Provision, 2020